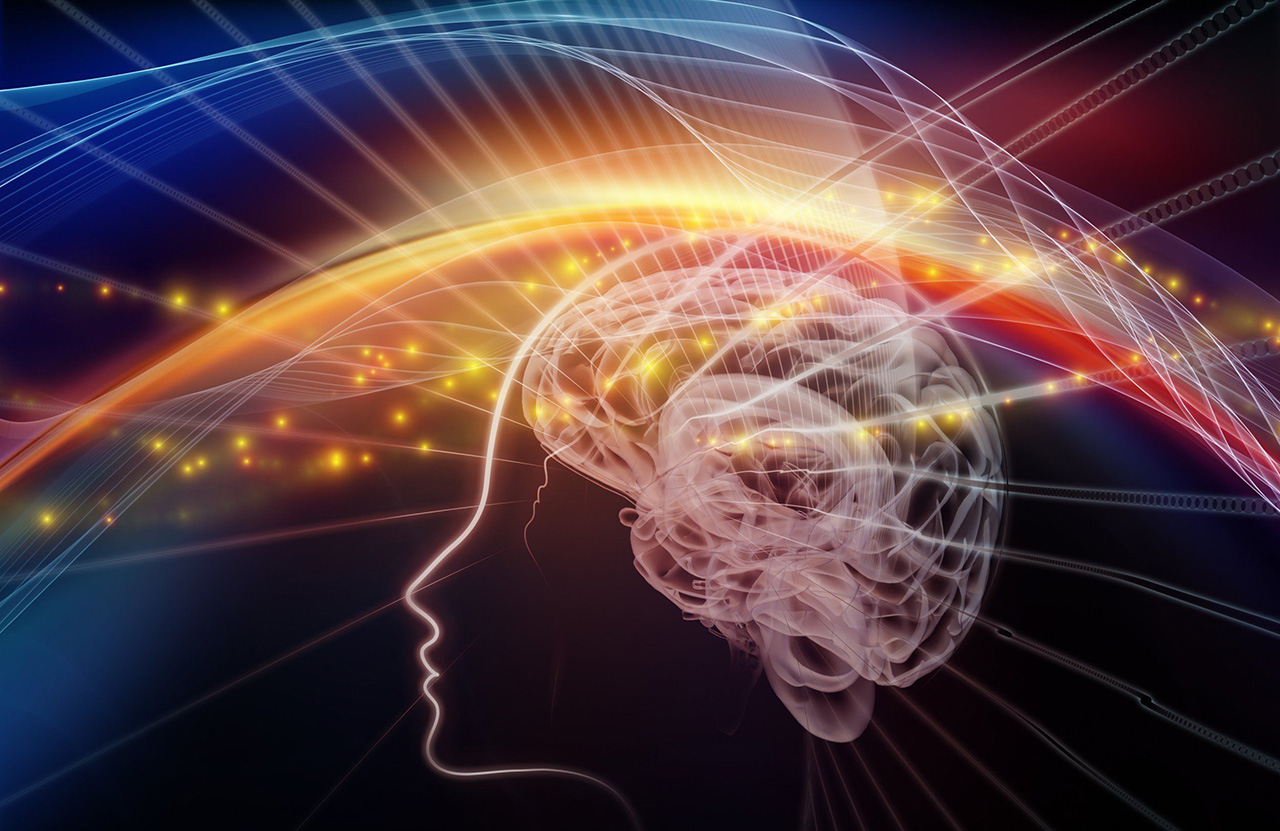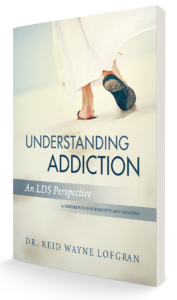 Dissociative drugs and hallucinogens give users an intensification of their senses, along with a detached otherworldly sensation. Ketamine has been useful in sedation with some legitimate medical purposes, but can also be abused. Most stimulants have no approved medical purpose aside form Ketamine.
PCP (Phenylcylohexyl piperdine) was developed in the 1950's for medical anesthesia but was restricted in the 1960's due to adverse side effects. It became commonly known as angel dust when it hit the streets in the 1960's. It has some potent dissociative effects and has resulted in very dangerous situations when people become intoxicated from its use.
Other hallucinogens have been used by various cultural groups to induce religious or spiritual experiences. Dextromethorphan (DXM) is a medicine that has been used for a long time and very effectively as a cough suppressant. Unfortunately many youth deem it to be safer than other drugs and experiment with it. In large doses it does have a dissociative effect, and it is quite easy to obtain. DXM can be dangerous if ingested in large amounts.



Hallucinations, including seeing, hearing, touching, or smelling things in a distorted way or perceiving things that do not exist
Intensified feelings and sensory experiences (brighter colors, sharper sounds)
Mixed senses ("seeing" sounds or "hearing" colors)
Changes in sense or perception of time (time goes by slowly)
Persistent psychosis
Visual disturbances
Disorganized thinking
Paranoia
Mood disturbances
Hallucinations
Other visual disturbances (such as seeing halos or trails attached to moving objects)
Symptoms sometimes mistaken for neurological disorders (such as stroke or brain tumor)

Increased blood pressure, heart rate, and body temperature
Dizziness and sleeplessness
Loss of appetite, dry mouth, and sweating
Numbness, weakness, and tremors
Impulsiveness and rapid emotional shifts that can range from fear to euphoria, with transitions so rapid that the user may seem to experience several emotions simultaneously

altered perception
altered feeling
increased heart rate
increased blood pressure
increased body temperature
anorexia
insomnia
numbness
weakness
tremors

delusions
hallucinations
paranoia
confusion
dissociation from reality
anxiety
depression
suicidality
memory loss
disordered speech
weight loss
hypotension
hypertension
bradycardia
tachycardia
tachypnea
hyperthermia
nausea
vomiting
visual disturbances
drooling
loss of balance
violence
seizures
coma
accidental injury
analgesia
sense of strength
sense of invulnerability
rapid eye movements
blank stare
persistent speech problems

dissociation
addiction
withdrawal
lethargy
delirium
sedation
chest pain
hallucinations/terrors
respiratory depression
tachycardia
loss of coordination
muscle rigidity
violent behavior
depression
euphoria
vomiting
nausea
numbness
amnesia
seizures
coma
death
bladder spasms
incontinence
renal failure

dissociative effects
(similar to ketamine and PCP)
distorted perceptions
distorted emotions
impaired motor function
numbness
nausea
vomiting
tachycardia
arrhythmia
slurred speech
hypertension
hypoxic brain injury
hallucinations
impaired vision
sweating
fever
tachypnea
memory loss
coma
rapid eye movements