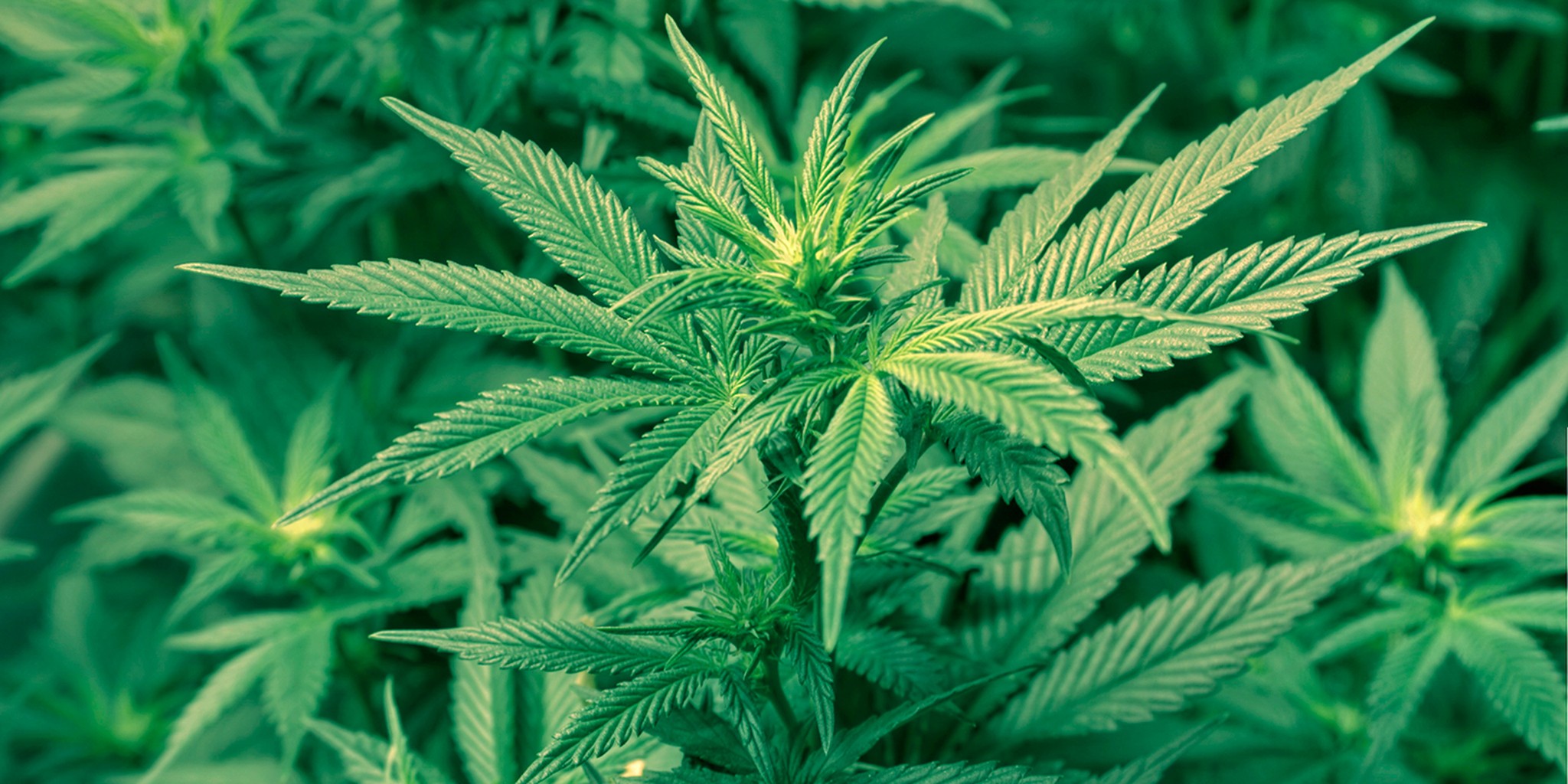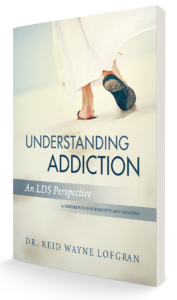 Cannabis comes from the marijuana plant. It contains delta-9 tetrahydro-cannabinol which is commonly referred to as THC. Marijuana is used loosely to refer anything with the psychoactive effects similar to THC. Getting "high" is generally the purpose of using marijuana. Many other substances result in a similar " igh" and are chemically similar to THC. These are called cannabinoids. Made in a lab, these are often sprayed on dried plant matter and then marketed as "synthetic marijuana." These include such products as K2 and Spice.
Some states have legalized marijuana use, while others still designate it as illegal. Use is becoming more frequent, even crossing state borders. Testing has also become more complicated. The cannabinoids may not show positive on THC sensitive drug screens. Testing has had to be more sophisticated to pick up the synthetic cannabinoids.
A recent development has been the practice of lacing marijuana (and many other drugs) with fentanyl to make it more addictive. Fentanyl is an opioid pain reliever, and new concentrated forms have been introduced which are extremely potent and extremely dangerous. Opioid induced deaths have skyrocketed over the past few years, primarily because of lacing other drugs (such as marijuana) with fentanyl. This has significantly increased the danger of using any drug, including marijuana.
One in 9 people who use marijuana will become addicted to it. Despite legalization, it is clear that marijuana is not a benign chemical. It does have potentially useful medicinal purposes, but further study is necessary to sort out the benefits from the liabilities.
For more information, go here: https://www.drugabuse.gov/publications/drugfacts/synthetic-cannabinoids



Marijuana
Mary Jane
MJ
Reefer
Pot
Weed
Grass
Dope
Ganja
Hash
Herb
Aunt Mary
Skunk
Boom
Chronic
Cheeba
Blunt
Ashes
Atshitshi
Baby Bhang
Bammy
Blanket
Bo-Bo
Bobo Bush
Bomber
Boom
Broccoli
Cripple
Dagga
Dinkie Dow
Ding
Dona Juana (or Juanita)
Flower, Flower Tops
Ganja
Gasper
Giggle Smoke
Good Giggles
Good Butt
Hot Stick
Jay
Jolly Green
Joy Smoke
Joy Stick
Roach


Dry Mouth
Sensation of cold
Red eyes
Decreased pressure in eyes
Relaxation of muscles
Increased heart rate
Increased appetite
Decrease blood pressure
Impaired short-term memory
Hallucinations
Increased risk of psychiatric illness
Decreased IQ when used as adolescent
Inhibition of neuralgic development in adolescents
Addictive potential

Withdrawal symptoms:
Anxiety
Mood swings
Cravings
Depression
Insomnia
Nightmares
Vivid dreams
"using" dreams
Change in appetite
Weight loss or gain
Headaches
Loss of sense of humor
Loss of sex drive
Shakiness
Dizziness