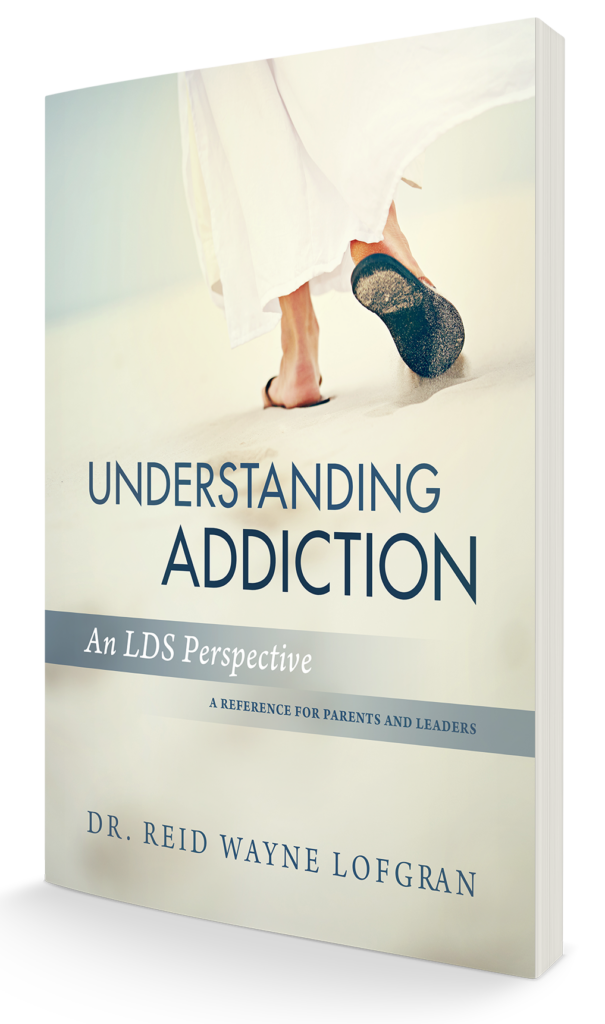 Addiction is a very complex disease with a complex history.  Unfortunately there is a lot of misunderstandings and there are many incorrect stereotypes that make it hard for us to understand how addiction really works.  It is also such a painful and difficult disease to live with that many people are very uncomfortable even talking about it.
Addiction is becoming a greater problem every year.  Access to drugs is increasing.  New addictive substances are being developed at alarming rates.  Within the last two decades we have seen a tragic increase in opioid addiction within the United States.  Misunderstandings regarding addiction have led to controversial legislation.  Fear is growing among medical providers regarding the use of any controlled substance.  Misinformation has created unrealistic expectations and fears amongst the general public.  Despite the increasing prevalence of addiction, misconceptions continue to be perpetuated.
Yet there is hope and healing.  Understanding how addiction works is protective.  Understanding how to treat addiction is empowering.  Talking about addiction removes fear.  Dispelling stereotypes removes stigma and allows individuals with addictions to seek help instead of hiding in shame.
Dr. Lofgran's book Understanding Addiction, A Christian Perspective is a tool to help everyone understand the process of addiction and an aid in finding healing through the Atonement of Jesus Christ.  There are many tools to help with recovery from addiction, but to help ourselves or others we must understand addiction.
Also included is an extensive index of drug classes, how they work, their effects, risks, withdrawal symptoms, street names, and more.  The book is available in paperback and e-book formats.