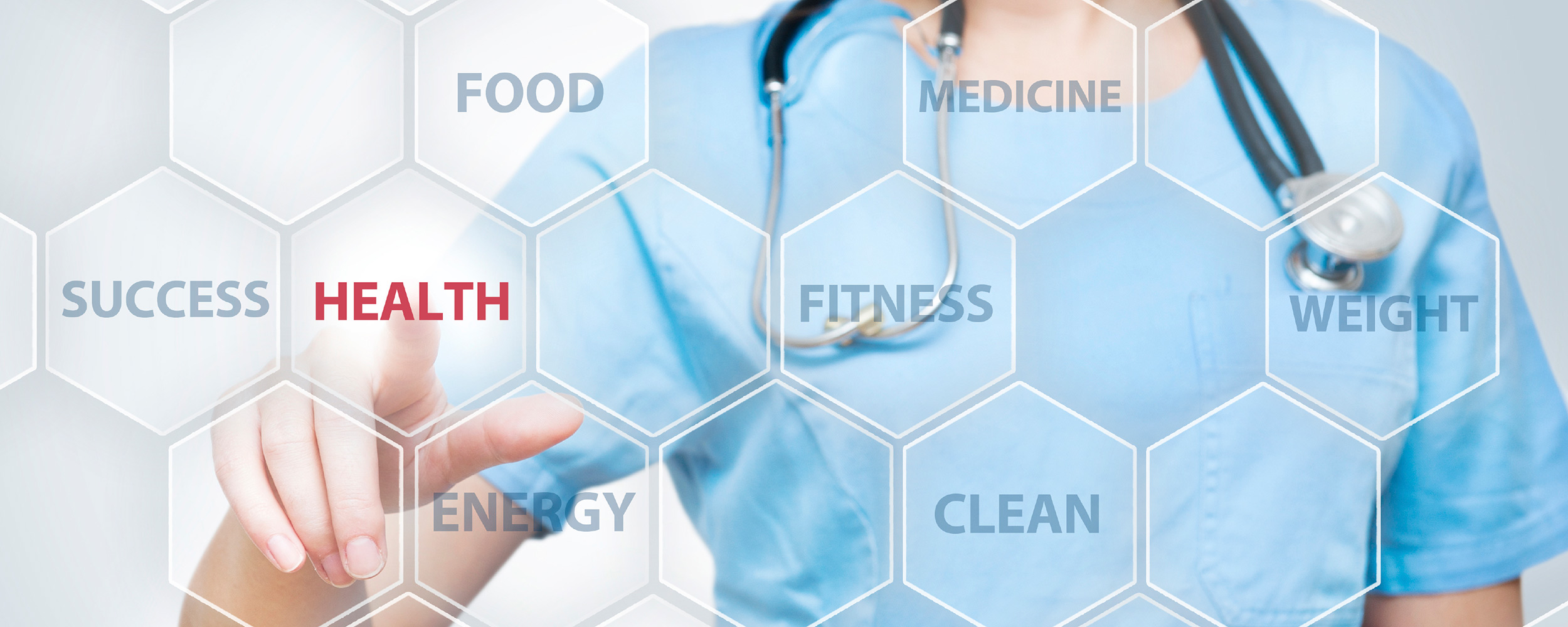 Join Dr. Lofgran and the staff at Gooding Family Physicians for a journey of wellness.
Health and Well-being are multifactorial.  Three major components that can directly affect a persons health are:
Physical Activity
Healthy Diet
Resilience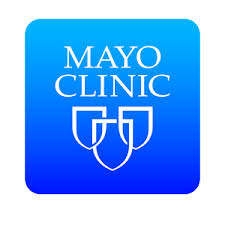 Download the Mayo Clinic App for daily tips on healthy living, recipes, and the latest research for healthy living.
Talk to your provider about the following services available at North Canyon Medical Center
nutritional therapy consultation for a healthy diet
physical therapy consultation for an appropriate exercise program
Let's train together.
We will watch for local activities that provide training opportunities and post them, along with a recommended training schedule.
Please see your provider for an evaluation to assess your training capacity before beginning a training program.
Resilience is key to an individual's health.  Mayo Clinic has excellent resources and training opportunities to help develop resilience.